Westside Strength & Conditioning
Business ID
Westside Strength & Conditioning is the strongest group training gym in the city. Owned by long-time personal trainer and fitness instructor Calvin Ridlen, you get all the intensity with none of the injuries.
View Website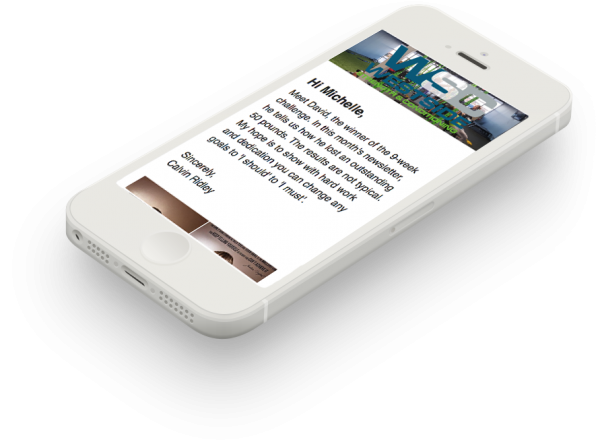 About the project
Westside Strength & Conditioning didn't have a Business ID but heard how powerful it can be. He knew having consistent design throughout his business gains customer trust and recognition. But what he didn't know was what message he wanted to send and how.
WSC came to me with his problem and I understood his issue when it came to having a big-picture design of his and so it seemed I would be a great fit. We collaborate and found out that a website and emails would solve his issue of promoting fitness challenges, initiating personal training, having his storefront found, and having an online presence.
How we made it
The project's north star was the supportive energy of WSC's Fit Family culture. The gym's bright blue reflects encouragement and the vibrant green, explosive exercises. This carries to his website which makes a great first impression by laying his company colors on a cool, hard, concrete backdrop.
As a result of WSC's decision of going with Atlantic Web Exchange they've seen the true spirit of bringing every business to the market. Proper SEO was a driving force in creating his website. The single page layout was designed to keep the visitor on the web page while providing them with the content they need. With his gentle—yet authoritative—voice echoing in the emails, members get the same instruction on how to better themselves outside the gym.